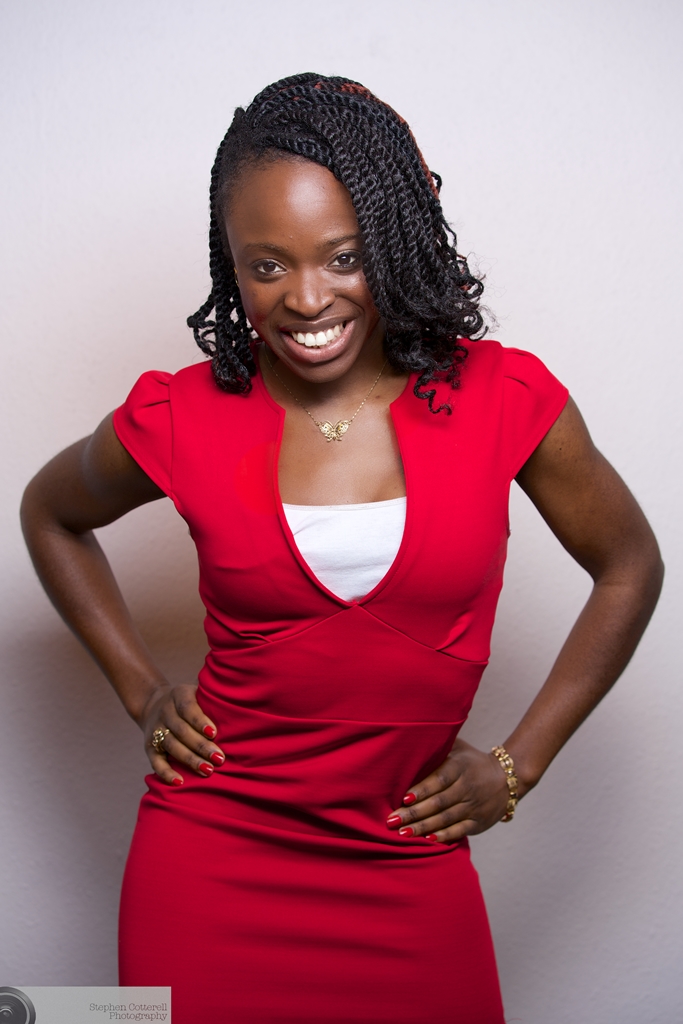 Welcome to the first episode of 6 Questions! Where we ask creatives doing incredible stuff in their field, some questions so we can learn from their success story.
We are happy to kickstart this project with the amazing *drums rolling* Ronke Lawal, the founder of award winning PR Company, Ariatu PR.
Grab a cup of coffee, or what ever works for you as we walk you through this inspiring journey.
Here are the six questions:
What is your driving force?
I have a desire to fulfill my purpose and utilize my skills to the best of my ability. This is what drives me everyday. Also the fact that I was born and bred in a deprived area before it became popular showed me that I had to take responsibility for my life. My family has also been my driving force. I am very passionate about my path in life, knowing that passion, consistency and integrity will enable me to reach me goals. Growing up in a poor area did not hold me back; in fact it empowered me because I did not want to remain trapped in the story of the streets. I wanted more for my life and am realising that dream each and every day.
What motivates you on a day to day basis?
Knowing that I am making an impact to the business visibility of my clients, who are from demographics that don't often get media coverage motivates me. Using my PR skills to shine the spotlight on them really.
But the fact that every day I wake up I have another chance to try again also inspires me and even though I'm not where I want to be I know that I am further than I ever was before. The fact that I am living a life of purpose and every day I am learning more about what that purpose is motivates me.
If you could give your 18-year-old self any advice what would it be and why?
To have more faith and be confident. There have been many times that I have allowed that voice of doubt overtake the voice of confidence and it really has held me back. I would tell my 18 year old self to not lose hope, be patient and not to worry, all things work out for the greater good in the end.
As a business owner of colour what makes you stand out in your field?
The very fact that I am one of the few black independent publicists makes me stand out but also that I am proud of my client base and I achieve consistent results. Many of my clients seek media coverage and I am able to achieve high quality diverse coverage across mainstream and micro media platforms.
If you could only give two ingredients to success for you, what would it be?
Tenacity and persistant. I keep moving forward regardless of the noise of the world or distractions. I find that once you keep your head down, and keep doing something that you are gifted to do you will reap rewards. I have seen that my ben
How do you recover from failure/ setbacks?
Prayer, Peace and Peppersoup! LOL! I just have to whisper a prayer for strength and also try not to spend too much time putting pressure on myself. It can be easy to be self-critical when in the grand scheme of things failures are just an opportunity to learn and grow. Once I've said a prayer I find peace and then I find food!
Ariatu PR Founder, Ronke Lawal, was born in Hackney, East London of Nigerian parentage.
Having graduated with honours from Lancaster University and the University of Richmond Virginia (USA) with a degree in International Business (Economics), she started her own PR business in 2004.
In January 2010, Ronke became the Chief Executive of the Islington Chamber of Commerce where she remained until the end of 2012 and became a non-executive director of The Hoxton Apprentice in 2011. She joined the board of Trustees of Voluntary Action Islington in 2012 where she is also a Director of The Voluntary Action Academy and is currently on The Employers Panel for the National Employment Savings Trust. She is a Mentor for The Cherie Blair Foundation and for The Elevation Networks Start Ups Initiative. In 2011 Ronke Lawal was honoured to receive a Precious Award for Inspirational Leadership.
Apart from her active and involved business interests, her varied passions outside the business world include food (Founder of Food Blog www.whosfordinner.co.uk), travel, music, literature and most importantly living a life she loves.
Ariatu PR represents a variety of clients in various industries including the entertainment, fashion, lifestyle& beauty, food and luxury goods sectors – visit www.ariatupr.com for more information.
You may follow her on social via:
Ronke Lawal – www.ronkelawal.com @ronkelawal
Ariatu PR – www.ariatupr.com @ariatupr