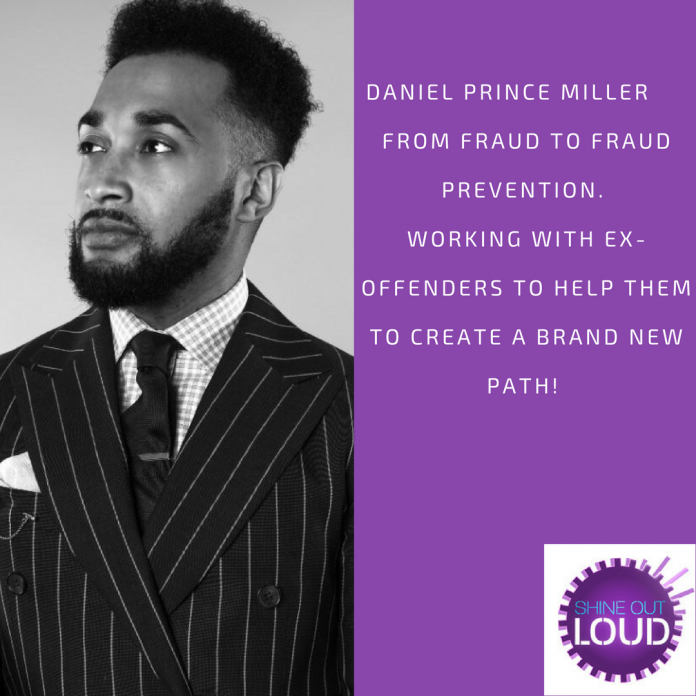 Daniel Prince Miller will be sharing his powerful story of going from convict to inspiring youth mentor. In 2015 he was arrested and convicted. Whilst serving his time, Daniel had time to reflect on his actions he realised he needed to find another path. He looked at the impact of his actions on his family. He knew he caused them great pain and suffering leaving him determined to be someone better.
Since being released from HMP, Daniel has worked with charities helping ex-criminals seeking employment. He also works with these charities to help them tighten up their procedures and gives guidance to operations of their finance departments. Having worked with St Giles Trust, who gave him the opportunity to speak about his experience at their annual conference at the Oval Cricket ground in London with 250 attendees.
This experience has given him great hope in going forward sharing his story and giving him the chance to progress in a direction that he is passionate about.
Catch the replay of the show
Listen to "Daniel Prince Miller- Fraud Prevention Specialist From Crime to Fraud Prevention Specialist!" on Spreaker.