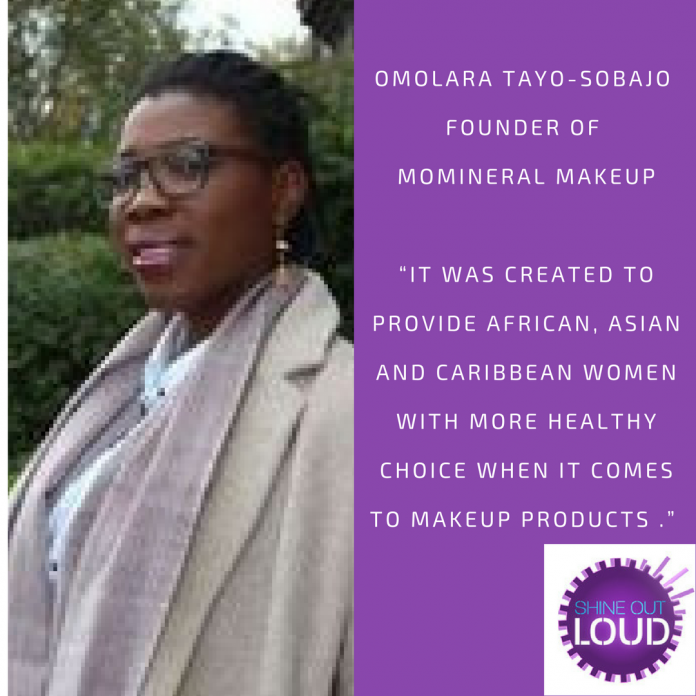 On the show, we have the founder and creator Omolara Tayo-Sobajo, who saw a huge gap in the market for Natural Makeup products for black women and women of colour. As a passionate advocate for 'many shades of beauty,' She launched in 2015 the Momineral brand.
"MoMineral Makeup was created to provide African, Asian and Caribbean women
with more healthy choice when it comes to makeup products formulated with
natural ingredients." – Omolara Tayo Sobajo.
Listen to "Many Shades of Beauty with Omolara Tayo-Sobajo the founder of MoMineral Makeup" on Spreaker.