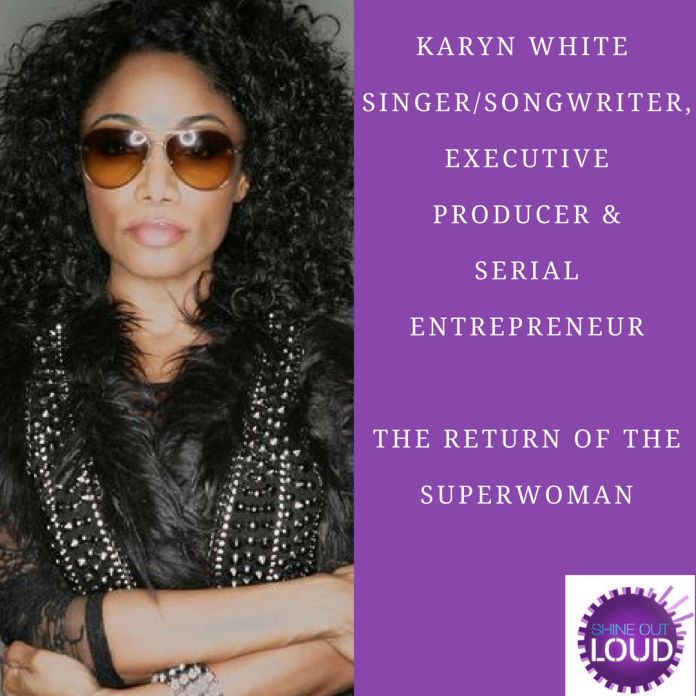 Karyn White is best known for her R&B singles: "Superwoman", "Secret Rendezvous", "The Way You Love Me" and the Billboard Hot 100 number one single "Romantic." She became the first female artist to have her first three solo releases hit #1
Currently, diversifying, she has recently executive produced the new independent movie and it's soundtrack, Gale & The Storm. It is a story loosely based on the lives of Karyn and her manager Jay King, legendary music producer & founder of Grammy Award-winning group Club Nouveau.
She will be sharing with us on putting to bed the superwoman as she embraces new chapters in the life of a woman both in front and behind the lens
Listen to "Superwoman Karyn White taking on the Gale and Storm!" on Spreaker.